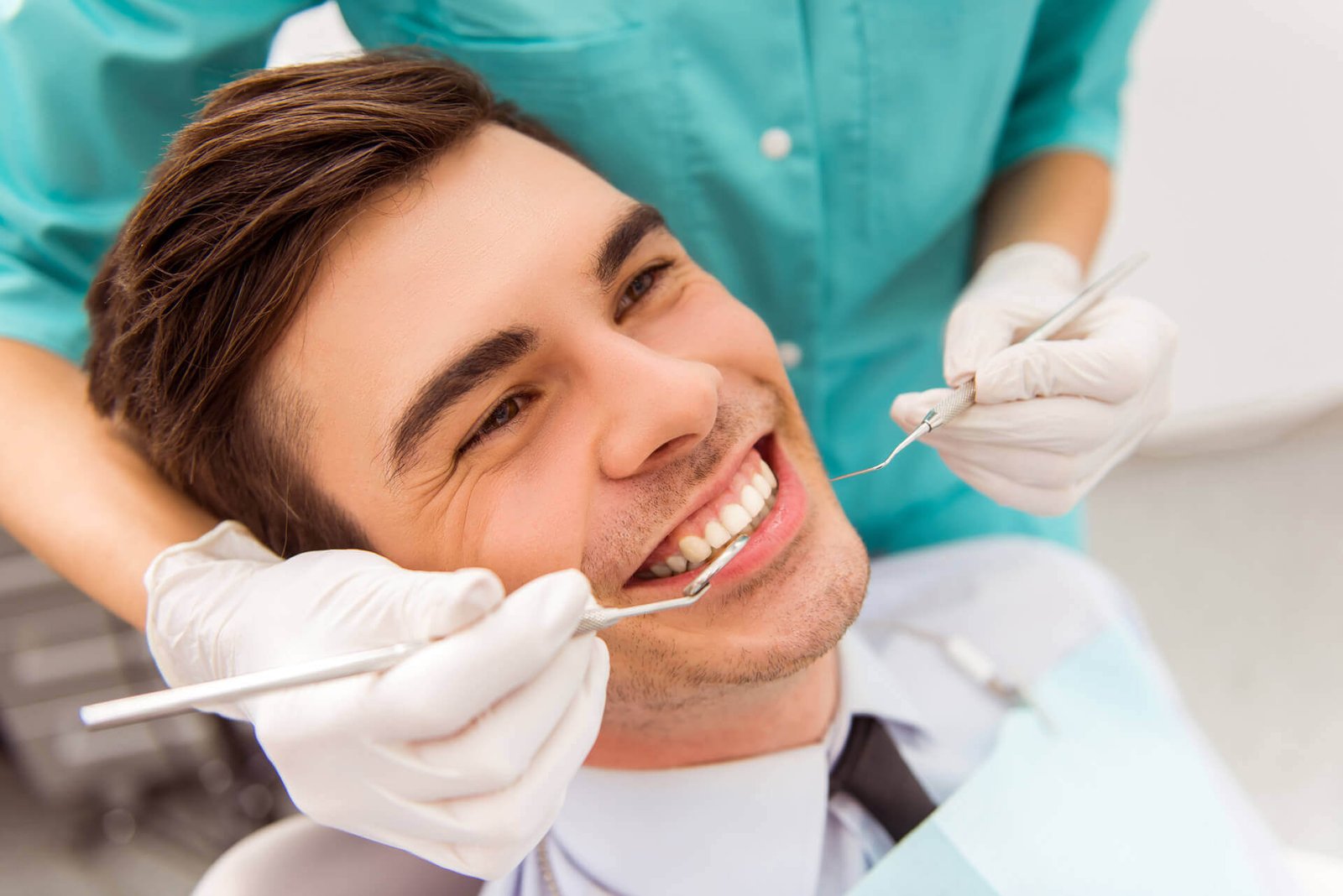 Delhi, the bustling capital city of India, is not only known for its rich history, cultural heritage, and vibrant street life but also as a hub for dental tourism. Patients seeking high-quality dental care at affordable prices find themselves in a unique position when choosing Delhi as their dental tourism destination. In this comprehensive guide, we will explore the seamless blend of dental care and tourism that Delhi offers, with a particular focus on the attractions and experiences patients can enjoy while receiving dental treatment at Simpladent.
Delhi: A Dental Tourism Destination
The Cost-Effective Advantage
One of the primary reasons why international patients are drawn to Delhi for dental care is the significant cost savings. Dental procedures, particularly complex ones like dental implants, can be exorbitant in countries such as the United States, Canada, or the United Kingdom. Delhi, on the other hand, offers world-class dental services at a fraction of the cost without compromising on quality, making it an ideal choice for dental tourists.
World-Class Dental Facilities
Delhi boasts state-of-the-art dental facilities that adhere to international standards of hygiene and safety. These facilities are equipped with cutting-edge technology and staffed by highly skilled dentists and specialists. Patients can expect the same level of care and expertise they would receive in their home countries, if not better.
Dental Care at Simpladent: A Pinnacle of Excellence
Simpladent, located in the heart of Delhi, is a leading name in dental tourism, renowned for its commitment to excellence and patient-centric approach. Here's why Simpladent stands out:
Immediate Loading Implants: A Game-Changer
Simpladent offers an innovative dental implant technique known as immediate loading implants. Unlike traditional implant procedures that require months of healing before placing a permanent crown, immediate loading implants allow patients to leave the clinic with a fully restored smile on the same day as their implant surgery.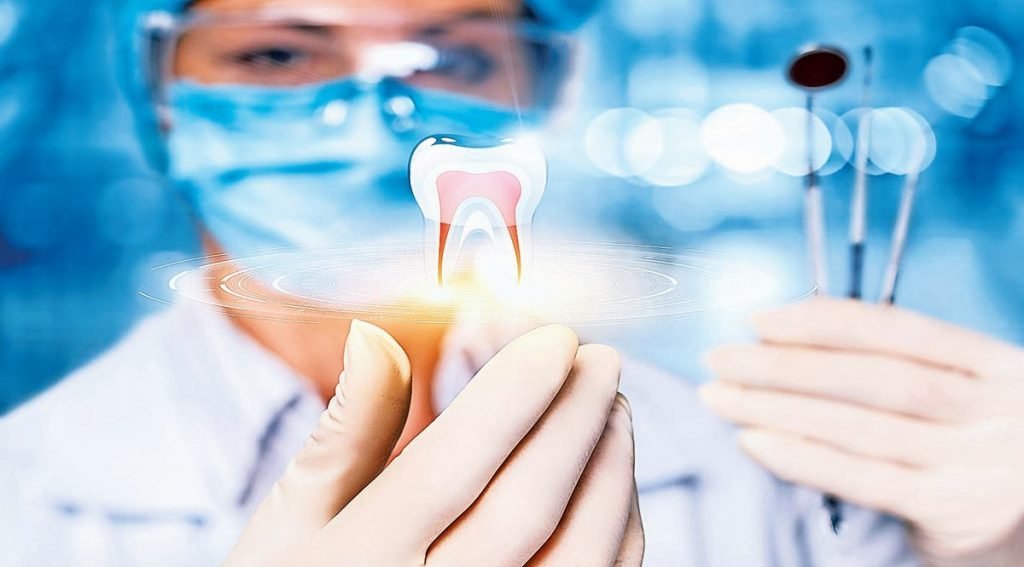 The benefits of immediate loading implants are manifold:
Time Efficiency: Dental tourists can complete their treatment in a significantly shorter time frame, often within a few days, allowing them to explore Delhi without long waiting periods.
Enhanced Aesthetics: Immediate loading implants boost patients' confidence and self-esteem as they leave our clinic with a beautiful, fully functional smile.
Reduced Discomfort: Since there's no need for multiple surgeries or prolonged healing, patients experience less post-operative discomfort.
Minimal Time Off Work: This technique minimizes disruption to daily life, making it a practical
choice for patients with busy schedules.
Expertise and Experience
The team at Simpladent comprises highly experienced implantologists, dentists, and support staff who have successfully treated patients from around the world. They handle a wide range of dental cases with precision and care, ensuring that patients receive top-notch dental care in a comfortable and friendly environment.
Multilingual Support
Simpladent recognizes that language barriers can be a concern for international patients. To ensure clear communication and a comfortable experience, our staff is proficient in English and several other languages commonly spoken by our patients.
Comprehensive Dental Tourism Packages
Simpladent offers all-inclusive dental tourism packages tailored to meet the unique needs of our patients. These packages include:
Accommodation: Comfortable and conveniently located lodging options for patients and their companions
Transportation: Airport transfers and local transportation to and from our clinic.
Pre-Travel Consultations: Remote consultations to assess your dental needs and plan your treatment before you even arrive in Delhi.
Post-Operative Care: Personalized follow-up care to monitor your progress and ensure a smooth recovery.
Our goal is to make your dental tourism experience as seamless as possible, leaving you with nothing to worry about except enjoying your time in Delhi.
Safety First
Patient safety is of paramount importance at Simpladent. We adhere to strict hygiene and safety protocols, maintaining a clean and sterile environment throughout your treatment journey. Our commitment to your well-being extends to every aspect of your visit.
Exploring Delhi: A Treasure Trove of Experiences
While receiving dental treatment at Simpladent, you'll have the opportunity to explore Delhi's rich cultural heritage and vibrant life. Here are some of the attractions and experiences you can enjoy:
Historic Monuments
Delhi is home to some of India's most iconic historic monuments, including the Red Fort, Qutub Minar, Humayun's Tomb, and India Gate. These architectural marvels offer a glimpse into India's rich past and provide fantastic photo opportunities.
Cultural Experiences
Delhi's cultural diversity is reflected in its arts, music, and dance. Attend a traditional Kathak dance performance, visit art galleries, or enjoy classical Indian music concerts for a truly immersive experience.
Delicious Cuisine
Delhi is a food lover's paradise, offering a vast array of culinary delights. Don't miss out on sampling street food like chaat, kebabs, and parathas at bustling markets such as Chandni Chowk.
Vibrant Markets
Explore Delhi's bustling markets, including Dilli Haat, Sarojini Nagar, and Khan Market. Here, you can shop for traditional clothing, jewelry, handicrafts, and souvenirs to remember your trip by.
Spiritual Retreats
Visit spiritual landmarks like the Lotus Temple and Akshardham Temple to find peace and tranquility amidst the city's hustle and bustle.
Scenic Parks
Take a break from the urban chaos at parks like Lodhi Gardens and Nehru Park, where you can relax amidst lush greenery and serene surroundings.
Conclusion
Delhi is the perfect destination for dental tourists seeking a balance between high-quality dental care and memorable experiences. Simpladent, with its immediate loading implants and commitment to patient well-being, makes this journey even more enticing. When you choose Simpladent for your dental treatment, you're not just investing in dental health; you're embarking on a journey of exploration, culture, and discovery.
Contact Simpladent today to start your journey towards a healthier smile and unforgettable memories. Explore Delhi, smile brighter, and experience the excellence of Simpladent, where dental care and tourism seamlessly come together. Your dental health and a world of experiences await inthe heart of India's capital.
Keep yourself updated following our Social Page for the latest deals and information.