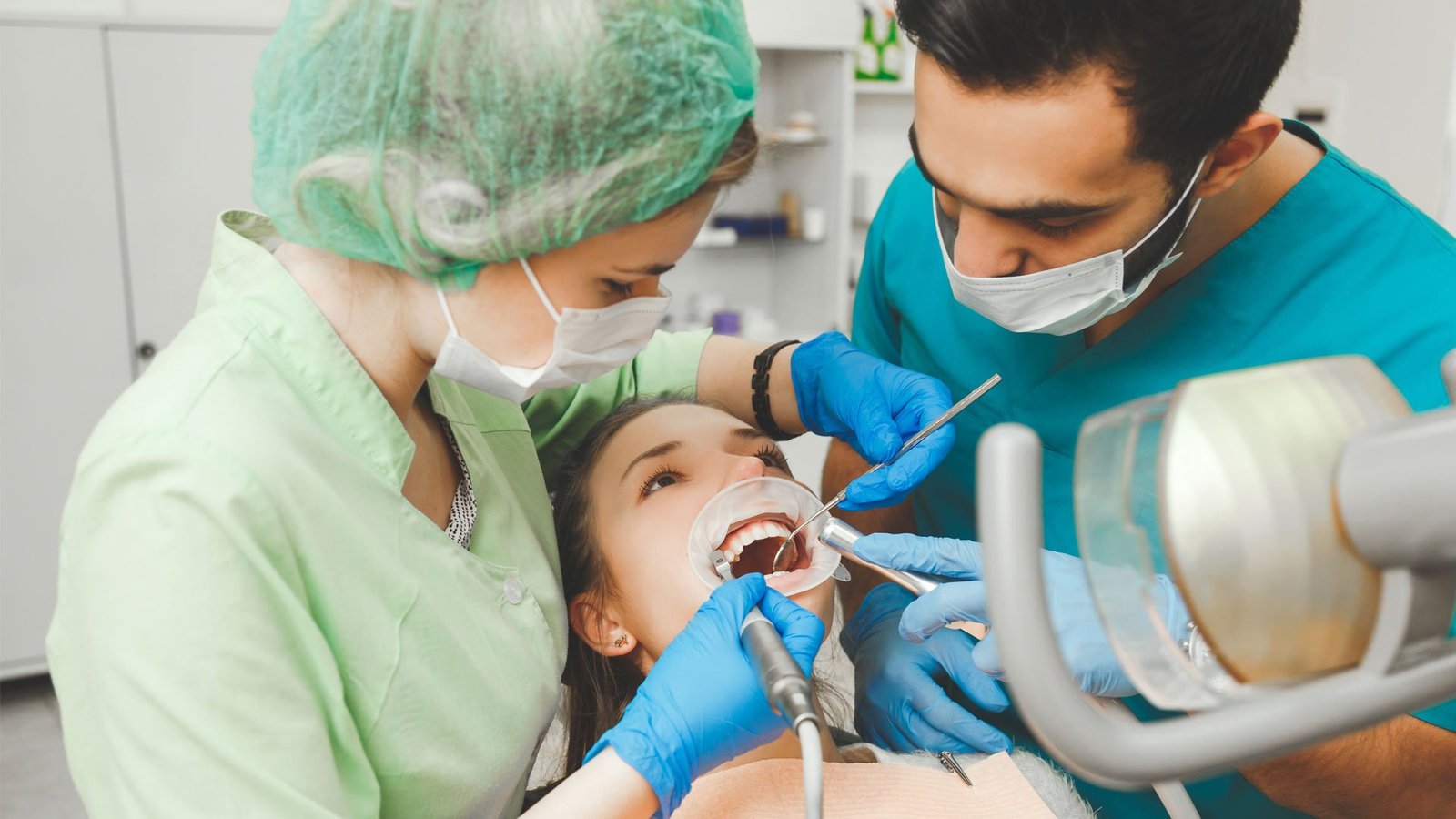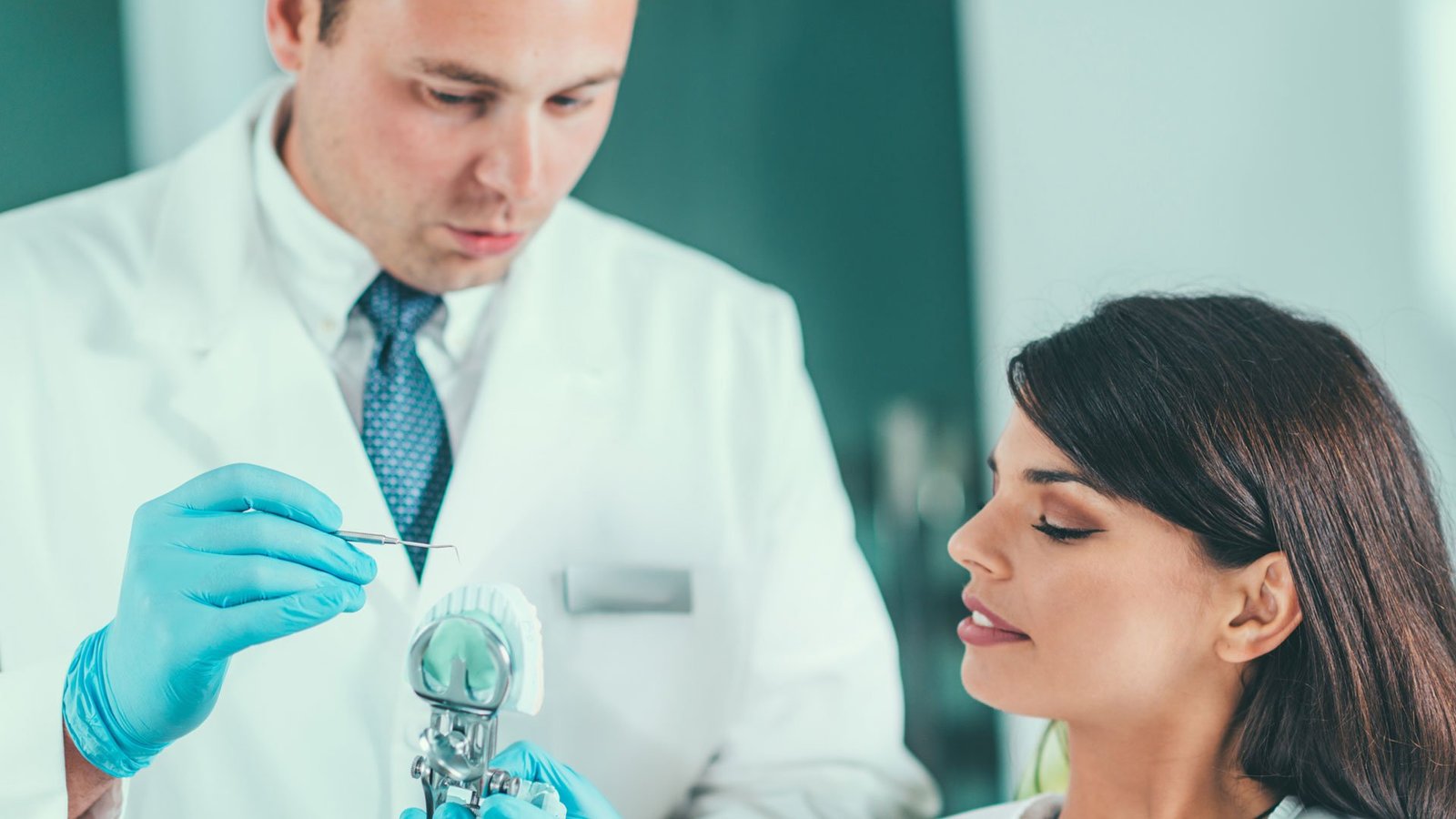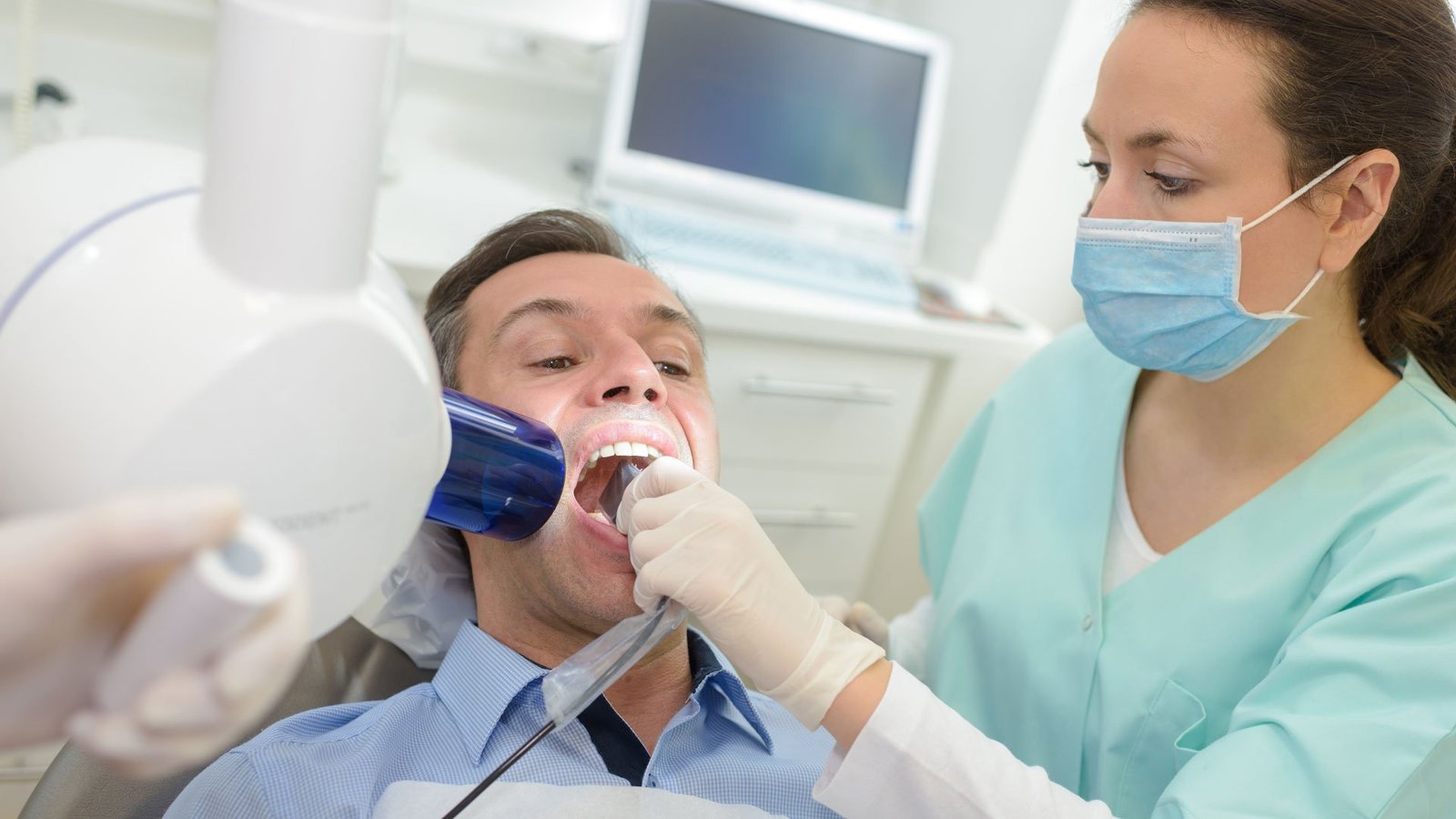 Simpladent clinics – The best dental clinics in India for dental implantation using Basal implants
Some of the common dental problems that people, across the globe, face are Missing Tooth and decayed Tooth! Though they are attributed to many problems like gum disease, accidents, they can be treated using Implants and dentures.
Wearing dentures for longer periods may weaken the bone structure and gums. So, dental specialists at Simpladent clinics recommend undergoing dental implantation using Strategic Implant®. They are also called Basal implants for the reason that they are implanted on the Basal region.
Why Simpladent clinics are called the best dental clinics for dental implants?
Simpladent group revolutionized the concept of dental implantation with its Strategic Implant® and immediate functional loading implantology. Also known as Basal Implants, Strategic Implant® work wonders even in no bone cases.
Strategic Implant® are single-piece implants,unlike other types of implants. This reduces the implantation complexities and boosts osseointegration.
Conventional dental implantation takes months of time. However,Simpladent's
Immediate loading dental implantation
makes it possible to restore the complete smile within three days i.e., less than 72 Hrs.
Implantation is done on the cortical bone instead of cancellous bone, which is resorption-stable. This technique thereby eliminates the need for cancellous bone and make it possible to treat even no-bone cases.
Simpladent's Immediate loading implantation bypasses Bone augmentation and nerve intervention procedures thereby making the implantation process swift and simple.
The cost of Implantation is relatively less with simpladent's Immediate loading of Strategic Implant®.
Specialized dental technicians start the creation of prosthetic teeth right after implanting Strategic Implant® on the cortical bone. So, no need to wait for months to heal.
Simpladent group trains its associated Implantologists to make them efficient in performing Implantation and treating complex clinical cases.
No incidence of Peri-implantitis is reported with Strategic Implant®. This is because Strategic Implant® (Basal implant) used by Simpladent clinics are finely polished to resist retrograde peri-implantitis. So, peri-implantitis is a thing of past with our Basal implants.
What do we offer?
Our treatment goal is to solve all of your dental problems in one sitting, such as:
Missing teeth, inability to eat and smile;
Periodontal problems (inflammation of the gums, tooth mobility);
Endodontic problems (granulomas, cysts);
Problems with heavily decayed or reconstructed teeth;
Typically we approach all these problems in one step. Removal of teeth and implant placement are done in the same appointment, and right after this our lab-team starts working on your new teeth. To avoid future problems, other ailing teeth likely to cause problems within the next five years will also be removed and replaced by implants.
Our experience with thousands of implant operations and case observations clearly shows that implants are much more reliable than natural teeth in adult patients. We will analyze your oral situation and create an individual treatment plan.
Attributes of Simpladent's success – Swift, Safe, and Simple implantation process
Simpladent group clinics across the world treated millions of cases. Simpladent clinics in India, which have spread across different cities, had restored smiles for thousands of people using Basal implants. So, they are referred to as "The best Dental clinics for dental implantation"
Make an appointment with your nearest simpladent clinic to get your smile restored with world-class yet affordable dental implants.
Patient Testimonials
"My dentist was completely shocked when he saw the results of my treatment. That was completely new for him and he didn`t want to know anything about it. He had been working for years only with conventional systems. I am now 15 years with my new teeth and I can eat everything. Now, after this time period, I will have my bridges changed on the implants."
"I am very sociable person and also because of my profession I have to speak a lot. I had a very big problem with it. I was offered a lot of different treatment plans, but it was so painful and horrible that I could not agree. Thank you very much, Dr.Ihde, it's great happiness to get a smile and you gave me this happiness!!! You give people really a new life."
"During my own treatment I have received a great aesthetic pleasure, while watching the work of real professional."
"I can not begin to tell you how much I appreciate what you have done for me, you gave me back my smile, and my health, but even more important, you gave me back my life ! … I highly recommend the Simpladent clinic to anyone in need of implants. The skill ,expertise, experience, and dedication at the clinic are unmatched by any clinic or system in the world. Simply put, you are the best of the best. "
Comments are closed.