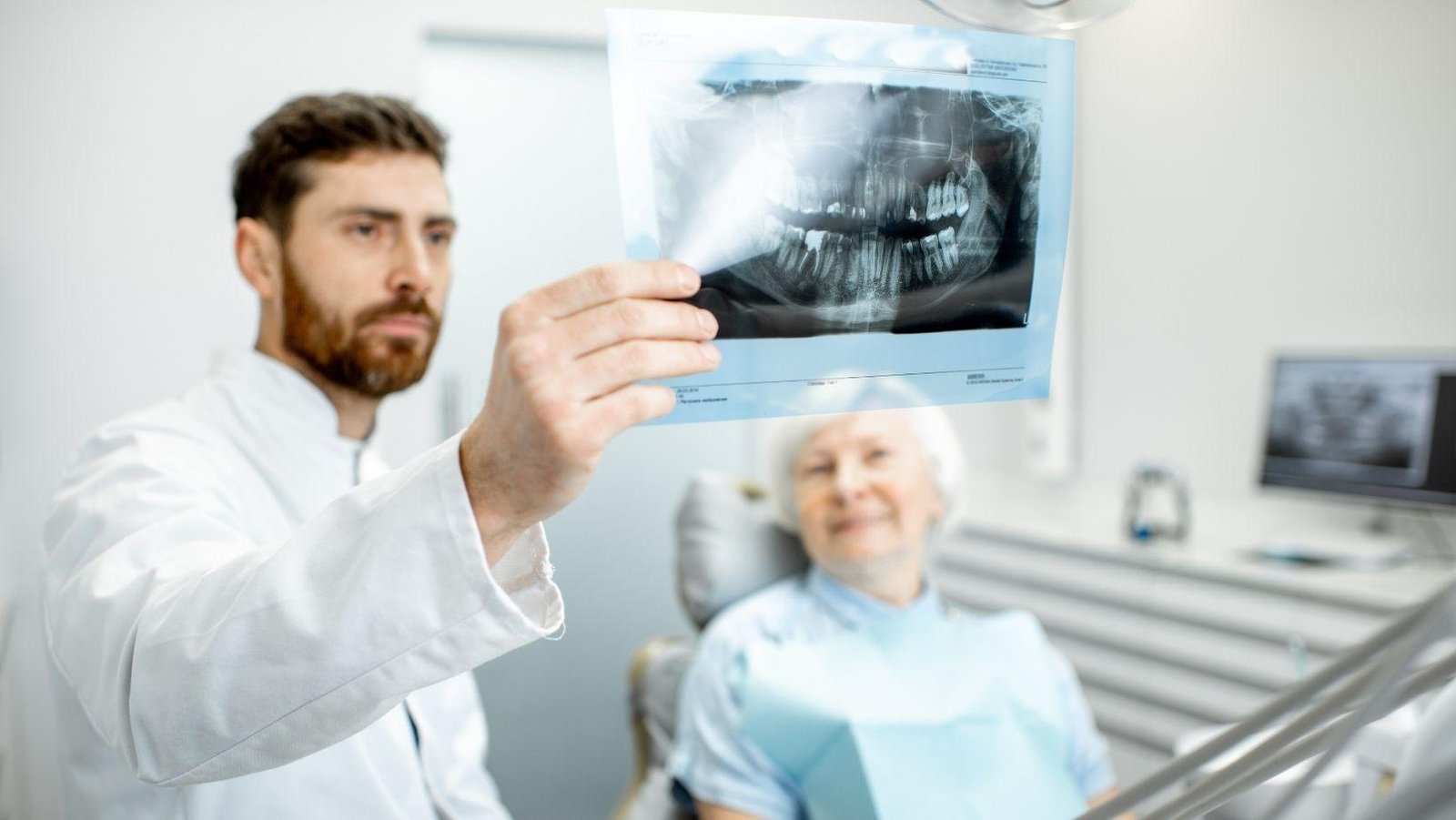 Simpladent Clinics is one of the first dental clinics in India that can fix single-piece implants without the complexities associated with traditional implants. Before understanding these implants, we need to understand why people need those implants. Accidents, gum diseases and other problems cause either missing or decayed teeth. The treatment of such conditions that every dentist would suggest is dental implants or dentures. Studies have found that the bone structure and gums become weak if people wear dentures for a longer time period. Strategic Implant® was introduced by the dental specialists at the Simpladent Clinics as a better version of dental implants that doesn't take months of time. These dental implants are also referred to as Basal implants because these are implanted in the Basal region. Since these are loaded immediately, these are also known as immediate implants.
Placement of dental implants is a straightforward process, but there is one condition and that is the presence of healthy bone sufficient to support implants. If a patient doesn't have sufficient bone, then many dentists refuse to use dental plants given the risk associated with it. In such cases, dentists recommend either removable dentures or a massive augmentation process. Both these options have significant concerns. The compact Flapless Zygomatic implants by Simpladent Clinics are designed to make the process of dental enhancement faster. This is an economical treatment that is reliable and lasts for a longer period in comparison to the traditional dental implantation methods. With these new implants, there comes an assurance of no Peri-implantitis – an infectious disease, which was common with conventional treatment.
Only surgeons at our dental clinic are knowledgeable and proficient at placing Zygomatic dental implants in Zygoma, that is the cheekbone. The procedure is quite minimally invasive and is guided by a computer. It is essential to plan this surgery carefully to ensure perfect stability and exemplary support. This procedure in a single afternoon will provide full-mouth restoration. Not just a patient after this procedure could comfortably talk or chew, but cannot stop smiling and showing off a collection of beautiful white teeth.
If you also want dental implants, book your appointment at Simpladent Clinics.