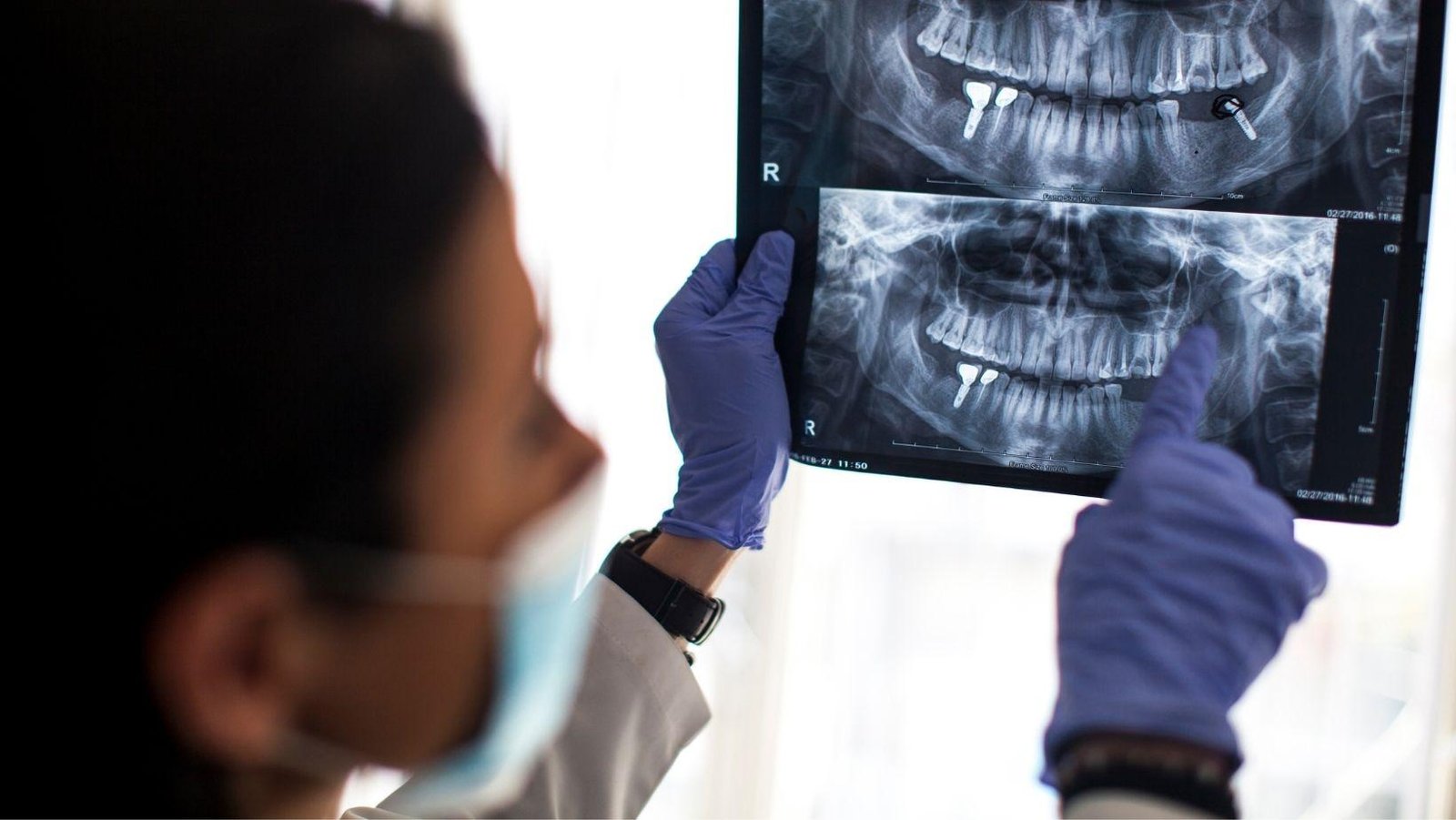 Dental implants are perfect replacements for missing teeth that patients may lose due to an accident, failed endodontic surgery, gum infections or poor oral cleanliness. Dental implants serve the same function as a natural tooth root in anchoring teeth. These implants resemble like metallic screws with either a roughened or smooth surface. Dental implants are usually made up of orally fit materials like titanium and its alloys.
Benefits And Types Of Dental Implants
Several benefits and types of dental implants are in use compared to dentures and conventional bridges. A newly placed implant not only adds beauty to a person's face but also improves other aspects like speech, function and self-esteem. Other benefits are listed below:
No tooth reduction of adjacent teeth
Prevents further loss of teeth
Maintains the integrity of the bone and surrounding gum tissue
Improves chewing ability
Superior aesthetic results
Increases confidence and self-esteem.
Functionally more effective than conventional bridges and dentures.
Integration Of Dental Implants
Unlike other prostheses, dental implants integrate with the surrounding dental tissues speedily to make a firm holding in the mouth. It integrates with surrounding tissues either by bony integration (osseointegrated) or connective-tissue (fibro integrated) integration.
The very design of dental implants is structured to provide maximum surface area for retention. Special features like slots, threads or roughened edges can be identified at the root end of the implant. This facilitates increased mechanical retention of the implant. At times, these implants are also coated with bioactive materials like hydroxyapatite which help to stimulate bone formation around the implant.
Surgical Procedure And Maintenance Of Dental Implants
Surgical procedure and maintenance of implants is a vital aspect to consider. Dental implants are placed in a person's mouth with extreme care and caution by a dentist. The area of surgery is examined thoroughly before it is anaesthetized. The implant is then placed inside the bone and a temporary crown is instantly placed to strengthen the patient's aesthetic needs. A long restorative period follows. Following this, a permanent crown is formed over it to replace the missing tooth.
It is of the highest value to remember that regular dental check-ups and follow-ups with a very experienced and well-known dentist will sustain the longevity of dental implants.
To take advantage of the highest level of patient care, quality in dental implants, the technique of surgical procedure and varied dental solutions, visit Dr Vivek Gaur. To take a guided tour, schedule an appointment or get more information, visit http://simpladentclinics.com/
Comments are closed.