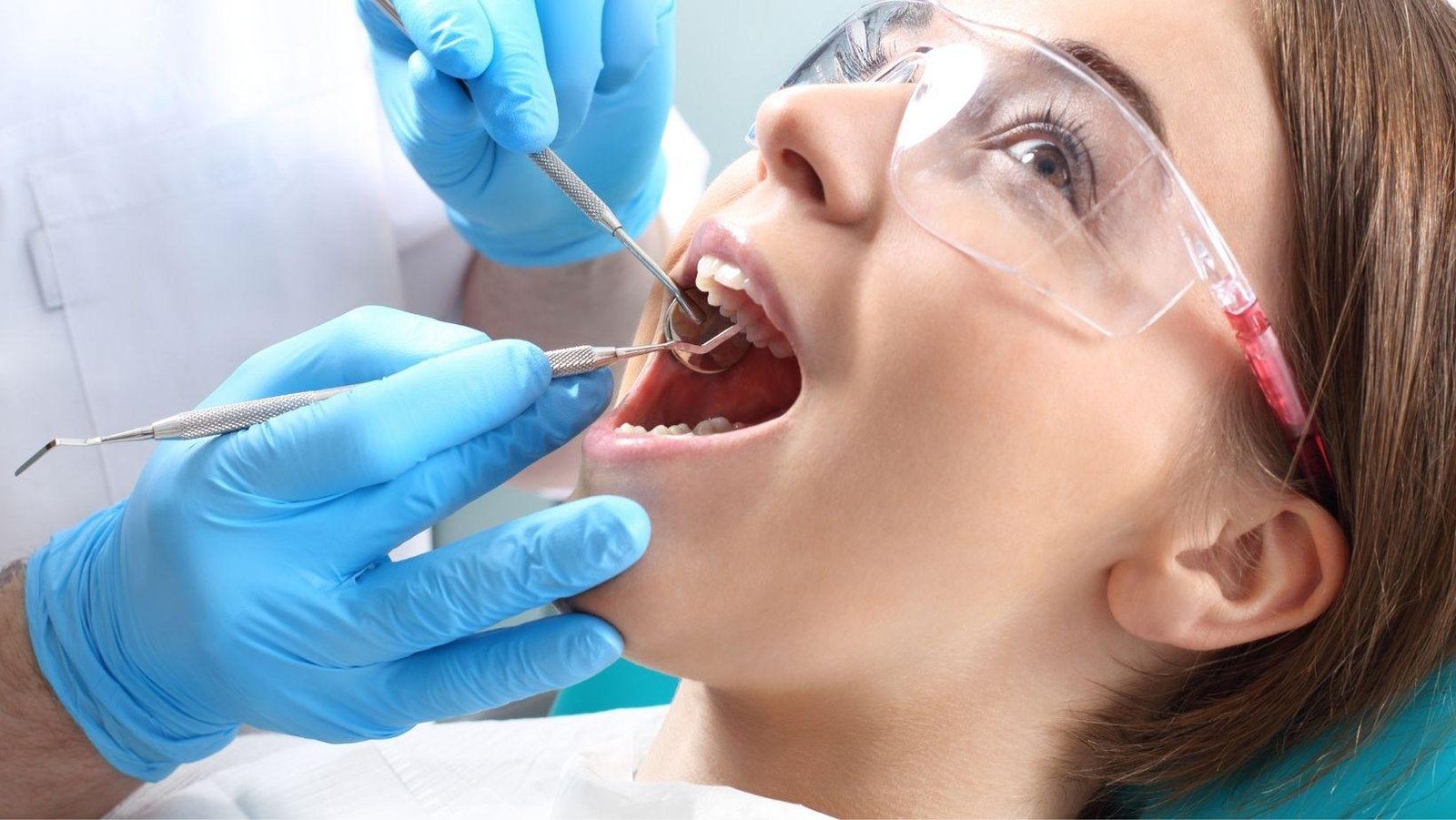 The quality of life is generally associated with the mental and physical well-being of a human being. But do you know that your quality of life is also affected by losing teeth? In some cases, it can even create difficulty in eating, speaking and other activities. The progress in the dentistry industry has resulted in various dental restorative procedures that have helped in reducing the requirement of teeth extraction. Still, there are many people who require a dental implant in at least one tooth. If you are one of those people who have lost their teeth or two, then you should choose immediate dental implants as they are a permanent and lifelong replacement choice.
What Are Dental Implants?
Dental implants are fixtures that are implanted or embedded within the jawbone. This procedure is done with the aim of replacing the natural teeth that are damaged and require replacement. The implantation is done with the support of a crown. A dental implant is placed, after which the natural process of bone formation takes place in the surrounding of the implant. This gives a durable anchorage as well as strength to the implant.
Working of Dental Implants
All types of dental implants, including smooth surface implants, are known for their high success rate. This is because they are very durable and easy to work on. The implant creates direct contact with the surroundings of the jawbone and this is called osseointegration. Because of this process, stability and retention of the prosthesis placed over the implant are ensured. Consequently, the best functioning of the implant is assured.
Who Should Get an Implant?
If you have one or missing/rotten teeth, then you are the perfect candidate for getting a dental implant. You must get an implant if you want:
A durable and lifelong tooth replacement.

To restore your facial esthetics if they are affected by some tooth issues.

A comfortable and convenient alternative to dentures.