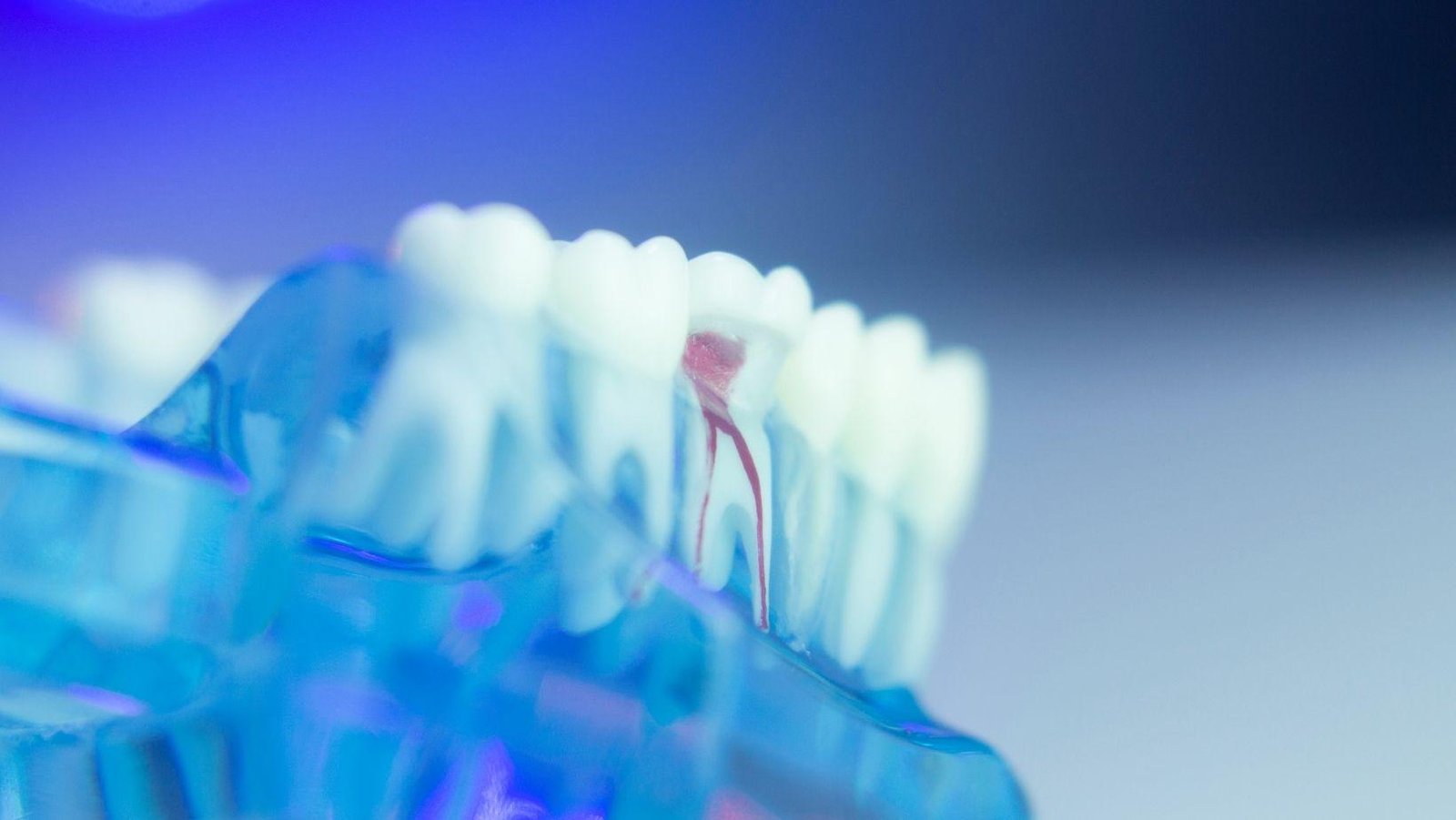 If you belong to the dental segment, then you might have heard about Tubero Pterygoid Implants. These are also known as Flapless Pterygoid Implants and are used in the condition where you are told that for dental implants, there is less bone present in your upper jaw. This is also known as a case of severe bone resorption. When the patient requires implants in the upper jaw, this is the best solution. The pterygoid implants are an advanced and better alternative to the bone grafts or sinus lift, which are the traditional methods of treating the aforesaid condition.
Benefits of Flapless Pterygoid Implants
But do we mean by flapless? This dental implant is a single procedure wherein the pterygoid implant and permanent crown are placed within 3 days. Because of the use of single piece implants, it is known as flapless. This procedure can be easily done by using local anaesthesia. The main advantage of using this type of dental implants is that the option of Traumatic Sinus Lift Procedure is completely eliminated and the patient receives immediate functional teeth. Besides, this method also saves the extra 6 months that were required in the traditional procedures that were also costly.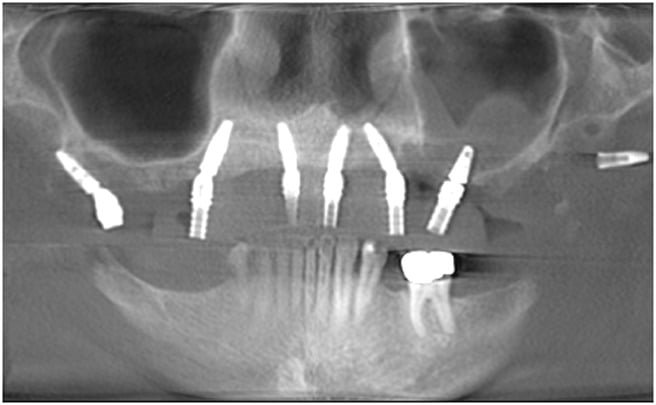 What are the Benefits of Flapless Pterygoid Implants?
It completely gets rid of the sinus grafting requirement.
There are no cantilevers needed from implants or the front teeth.
The procedure requires the replacement of teeth till second molars. Hence, it allows for efficacious chewing.
The techniques involving all-on-4 or all-on-6 implants, there is no requirement of 2nd molars.
The bone present in the pterygoid area is cortical. So, it is strong in nature that permits immediate placement of permanent crowns within a span of 3 days.
The traditional dental implants were weak in nature. The single-piece implants used in flapless procedures are very strong compared to the conventional ones.
In the pterygoid area, bone is always present. Because of this, dental implants are preferred in the upper jaws.
There is no bleeding or swelling in the flapless dental procedure. So there is no requirement of stopping the blood thinner medicines.
Zero Sinus Lift and Zero Bone Graft.
100% success rate.
Comments are closed.